 Welcome to Brad's Virtual Work Place
Direct from Missoula, Montana!
These pages are mostly devoted to Brad's genealogical research, with a small corner for Brad's other interests, mostly results from sports participation and family activities.
Brad and Sue share a number of interests besides family research. We have both been doing running races and triathlons for more than 30 years. We like to ski skate, hike, backpack, kayak, and generally to be active. These pages highlight some of those activities, along with pictures from trips where we have indulged in them.
(and Iron)

We know from genetic testing of the y-chromosome that there are a number of lines of descendants with the Leonard surname -- we do not have a common Leonard ancestor within the past 20,000 or more years. Y-dna is passed from father to son for thousands of years, with perhaps a mutation in the y-dna chain every several hundred years. We also know that the various Leonard lines used the same given names, like James, Thomas, Joseph, and Nathaniel many times over, so that there are hundreds of James, Thomas, and other Leonards in America, some related and some not, but confusing to the family researcher. These pages seek to show the descendants of various Leonard patriarchs, the earliest known bearer of the surname in that line. They also provide a glimpse into the legacy of iron in the Leonard line.
BradSport -- Brad's Port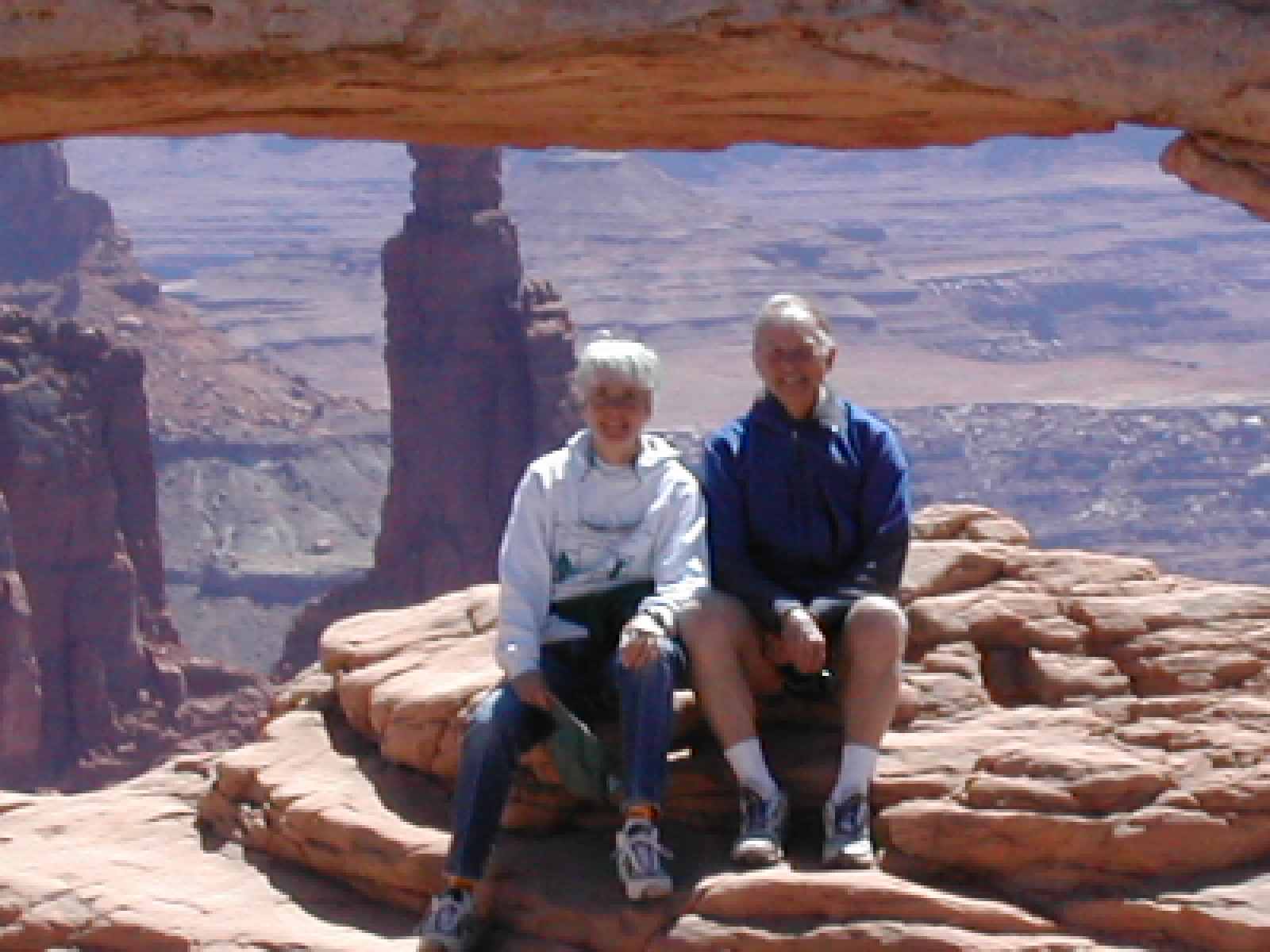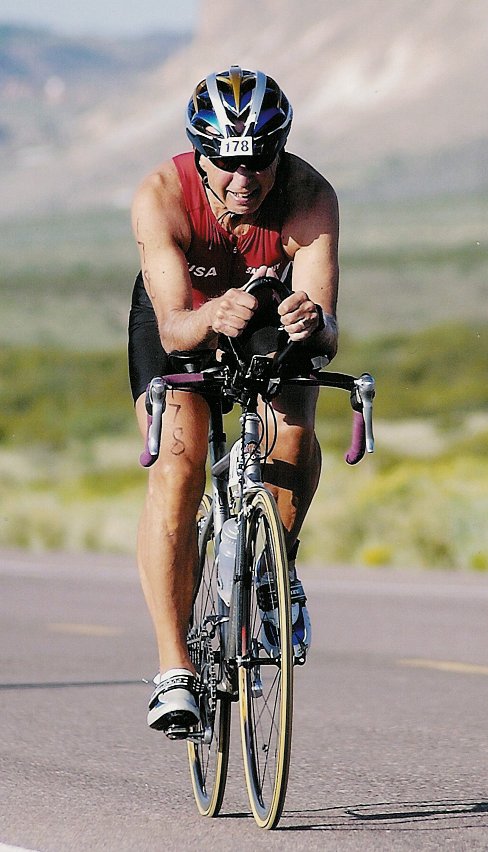 The number of ancestors one has doubles every generation. One has two parents, four grandparents, eight great-grandparents, sixteen great-great-grandparents. Ten generations back, one has 512 great-great-great-great-great-great-great-grandparents, only one of whom was presumably surnamed Leonard. My ancestral tree therefore includes a lot of "non-Leonards" whose descendants are cousins to varying degrees. These pages show my ancestors and, in those cases where I've traced them "down the tree," my 1st, 2nd, 3rd, 4th, and 5th cousins.
This is Brad's commentary on what's happening, excluding commentary on politics and religion
.

This is a short and simplistic review of what is happenining the world of genetic genealogy. it is a field that is expanding daily with new discoveries and insights in to the way we come together and are taken apart.
Navigating this site
Most links will open into the same window of the original page. You can go back to the original page by clicking on the "Home" link or by using the back arrow(or other function) in your browser. The exception is the major genealogy lines, which will open in a second window. In those pages, the home link brings you to the starting person.
Bradsport.com, Brad Leonard, 2013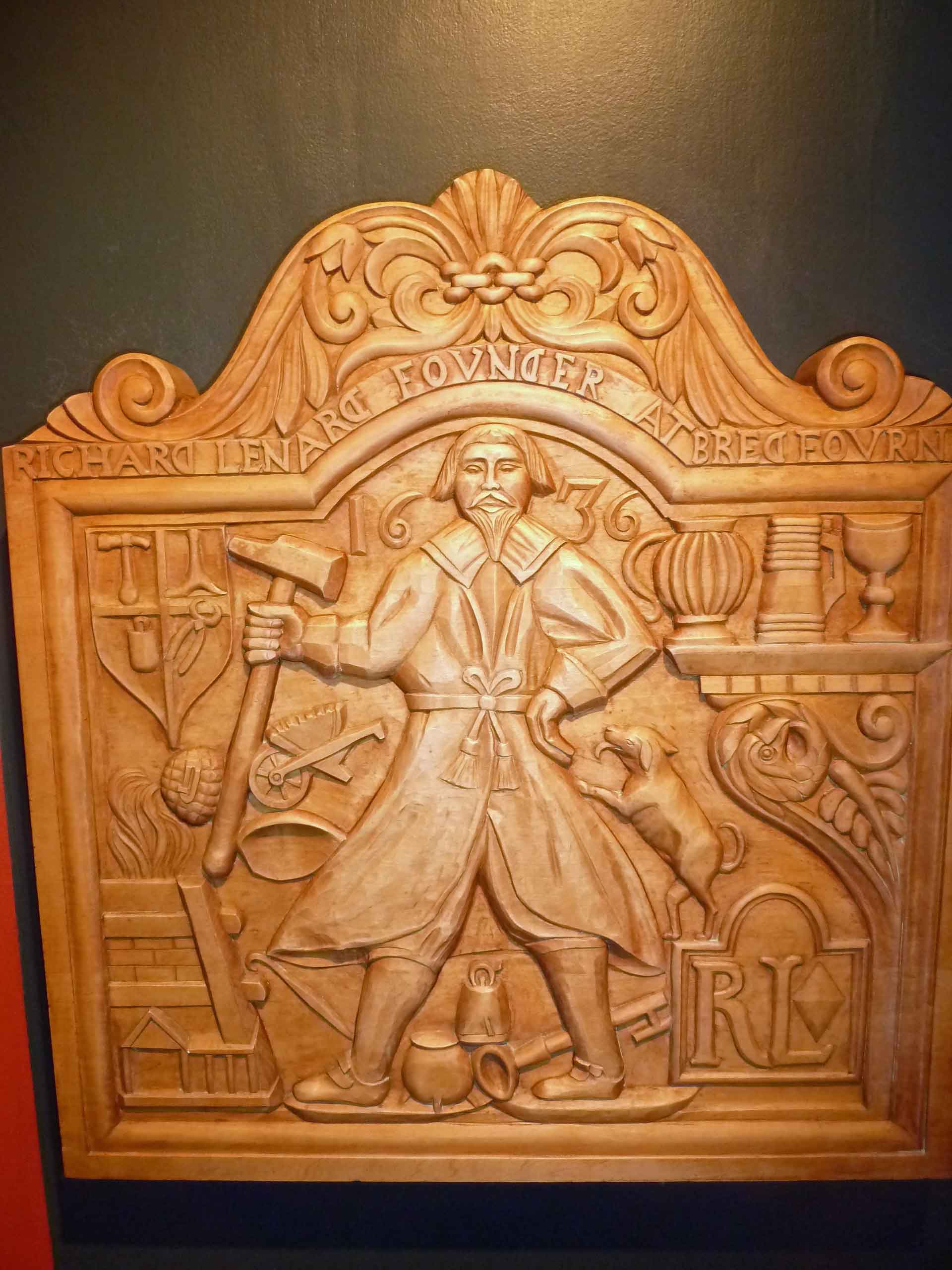 Search main site (not the descendancies)